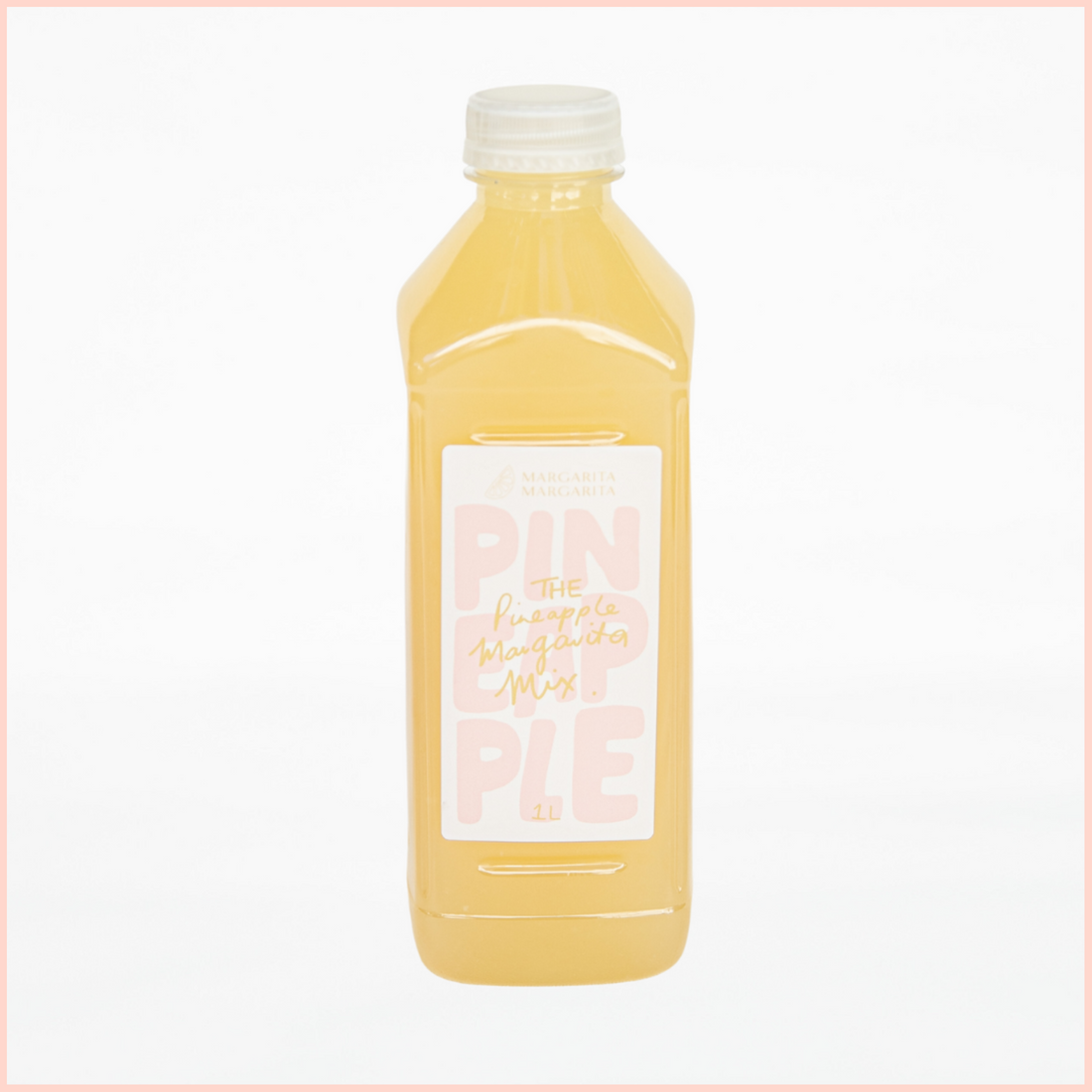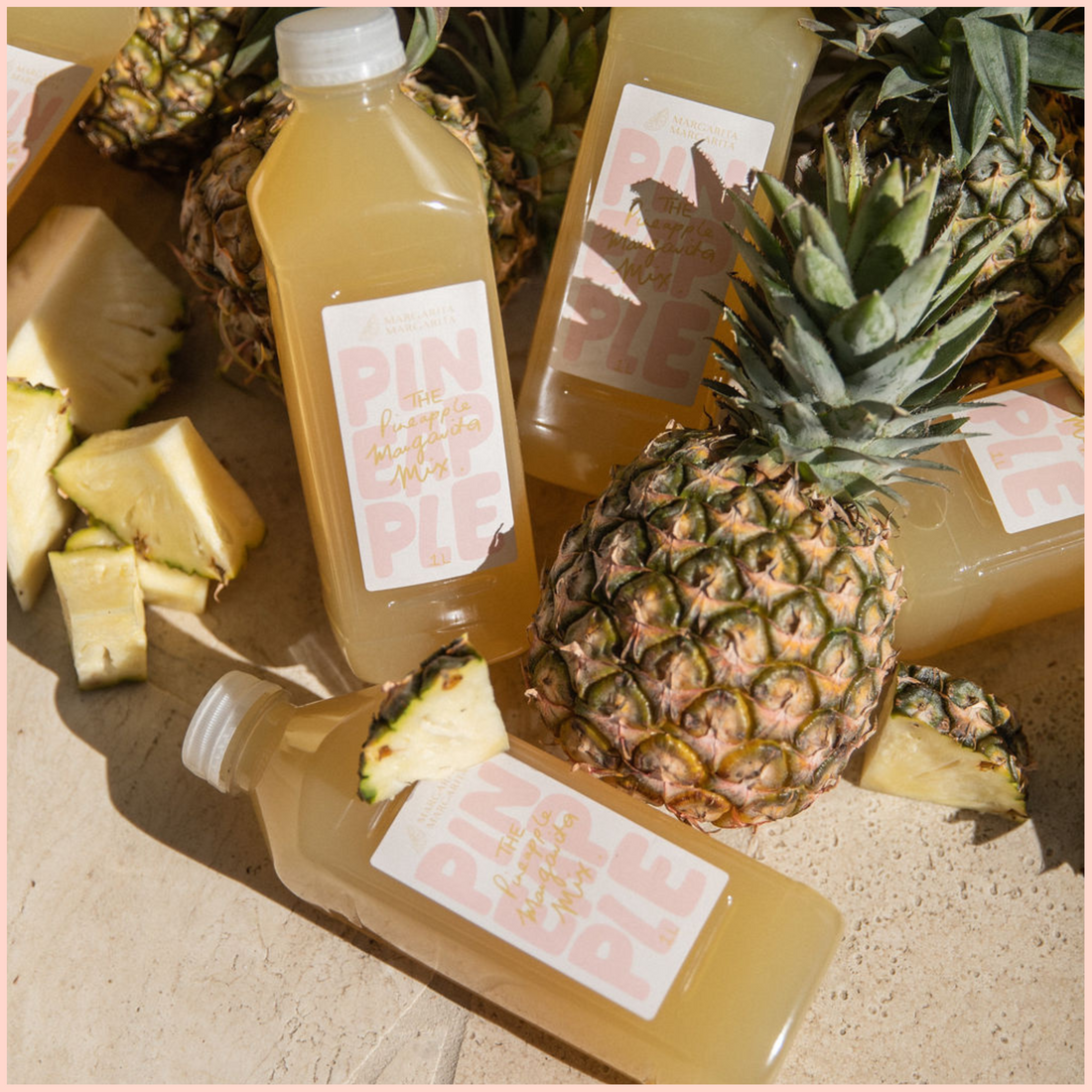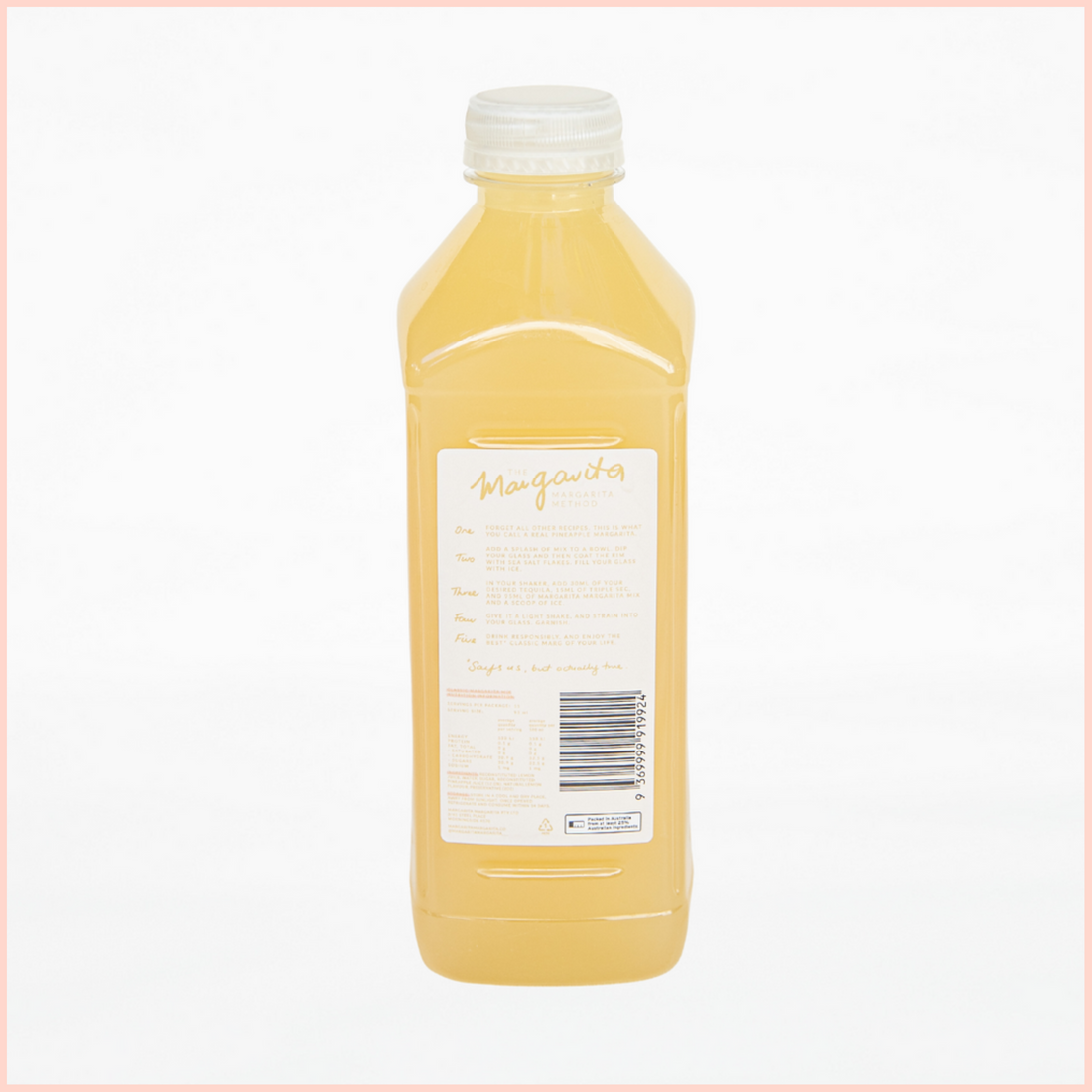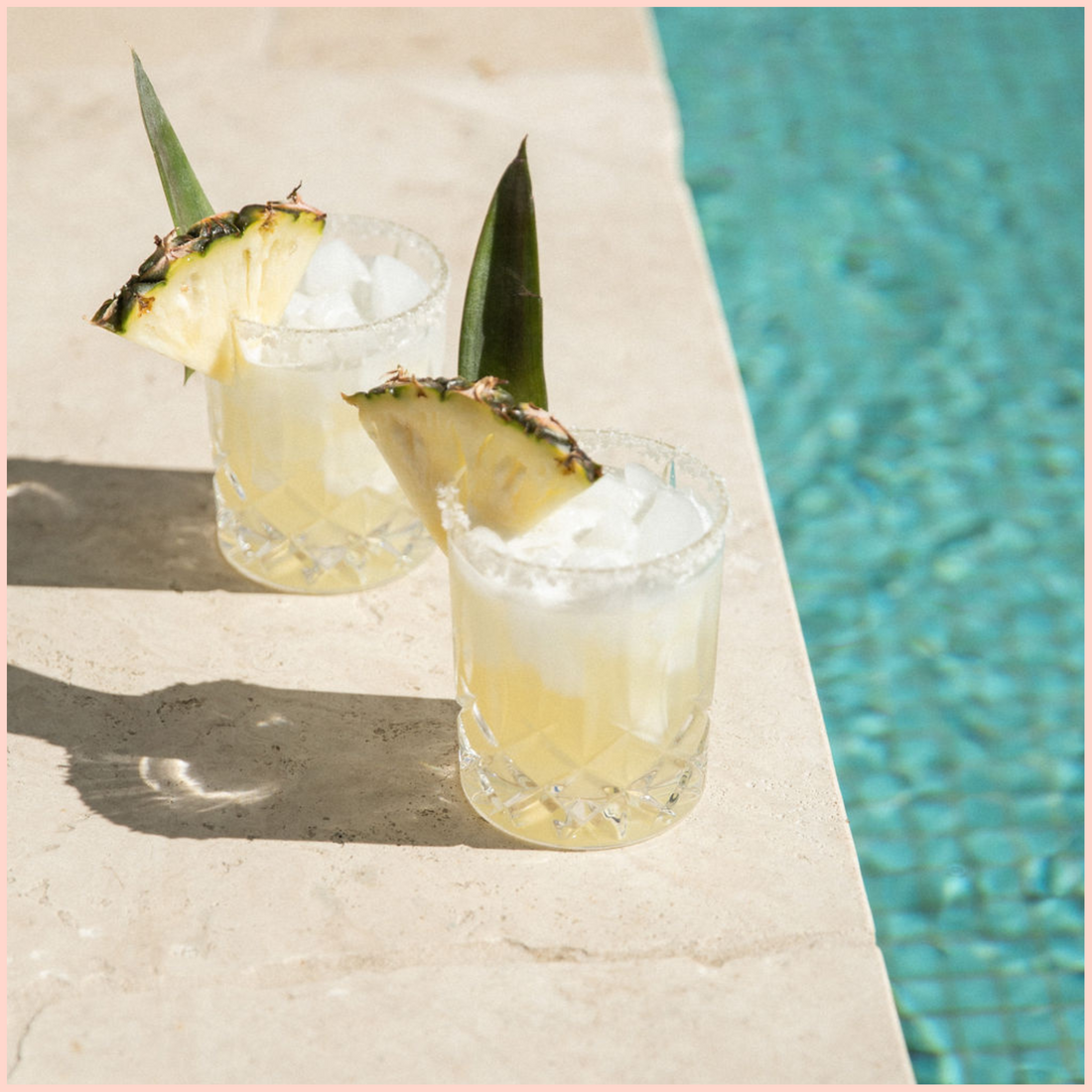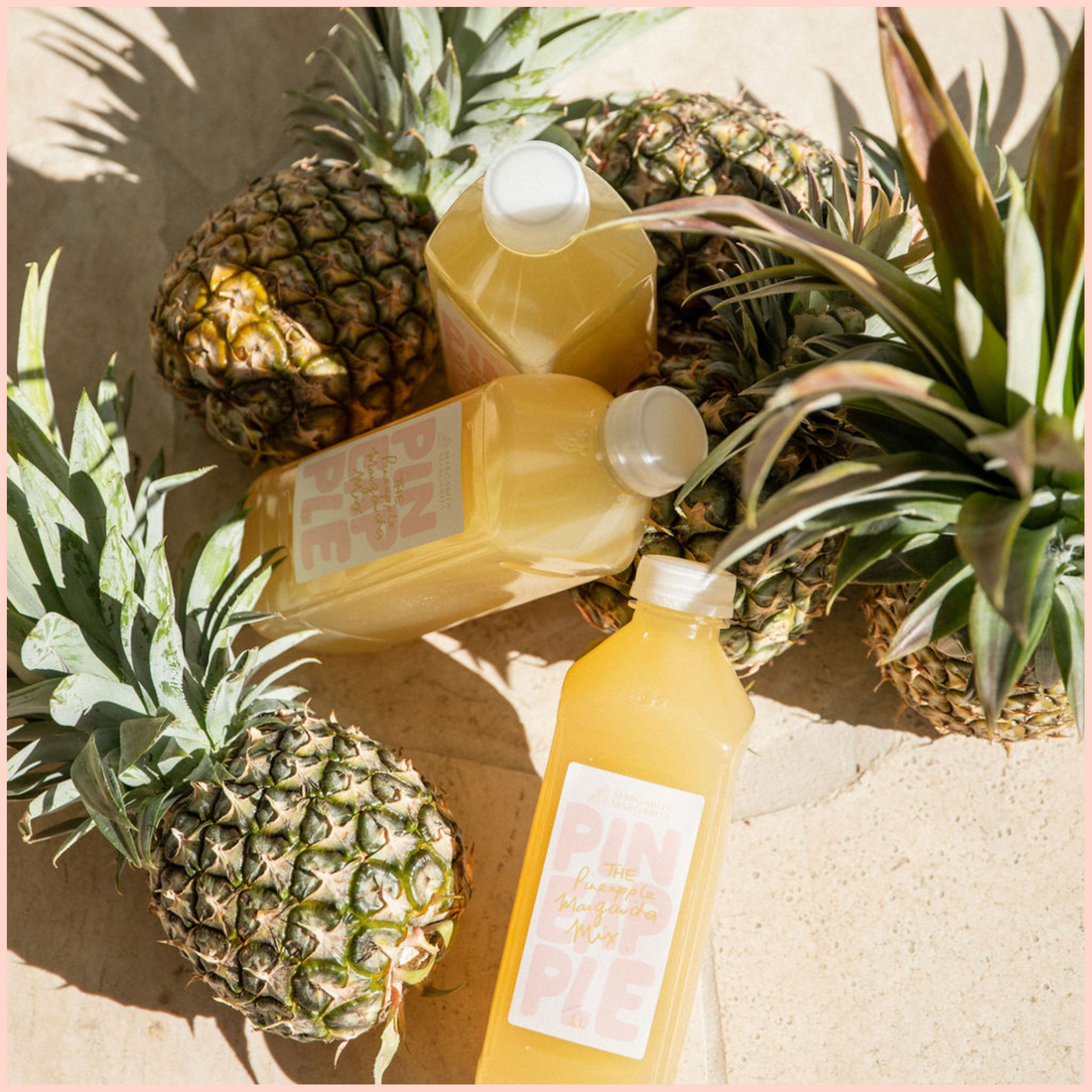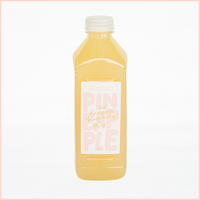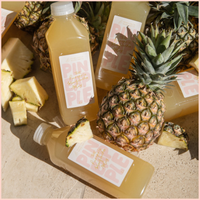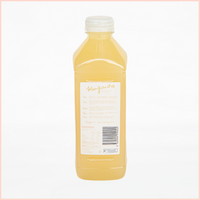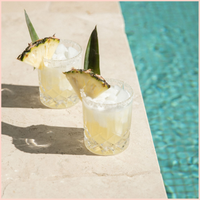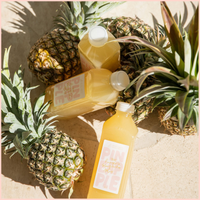 The Pineapple Margarita Mix 1L
Description
Ingredients
Storage
Enjoy a truly tropical taste experience with The Pineapple Margarita Mix! Make your own delicious pineapple Margaritas and craft the perfect Marg at home with delicious, smooth and tangy ingredients blended for an unbeatable taste. 

This 1L bottle makes 10 Margs, and provides an easy way to enjoy the perfect pineapple Margarita from the comfort of home, every time! 
In your shaker, add 30ml of your desired tequila, 15ml of Triple sec, and 95ml of The Pineapple Margarita Mix and a scoop of ice. Shake gently and strain over ice into a salt rimmed glass for the best* Pineapple Margarita of your life!
*Says us, but actually true.

Reconstituted Lemon Juice, Water, Sugar, Reconstituted Pineapple Juice, Natural Lemon Flavour, Preservative (202).
Store in a cool and dry place, away from sunlight. Once opened, refrigerate and consume within 14 days.
Book stanley for your next event
how we roll
In a vintage 1972 Commer Highwayman Van straight to the doorstep of your event, with the tastiest shaken margaritas ready to flow. All you need is a reason to celebrate! Whether it's a wedding, private party, corporate function, or special event, Stanley and the Margarita Margarita team will make your event one to remember!
EVENT HIRE