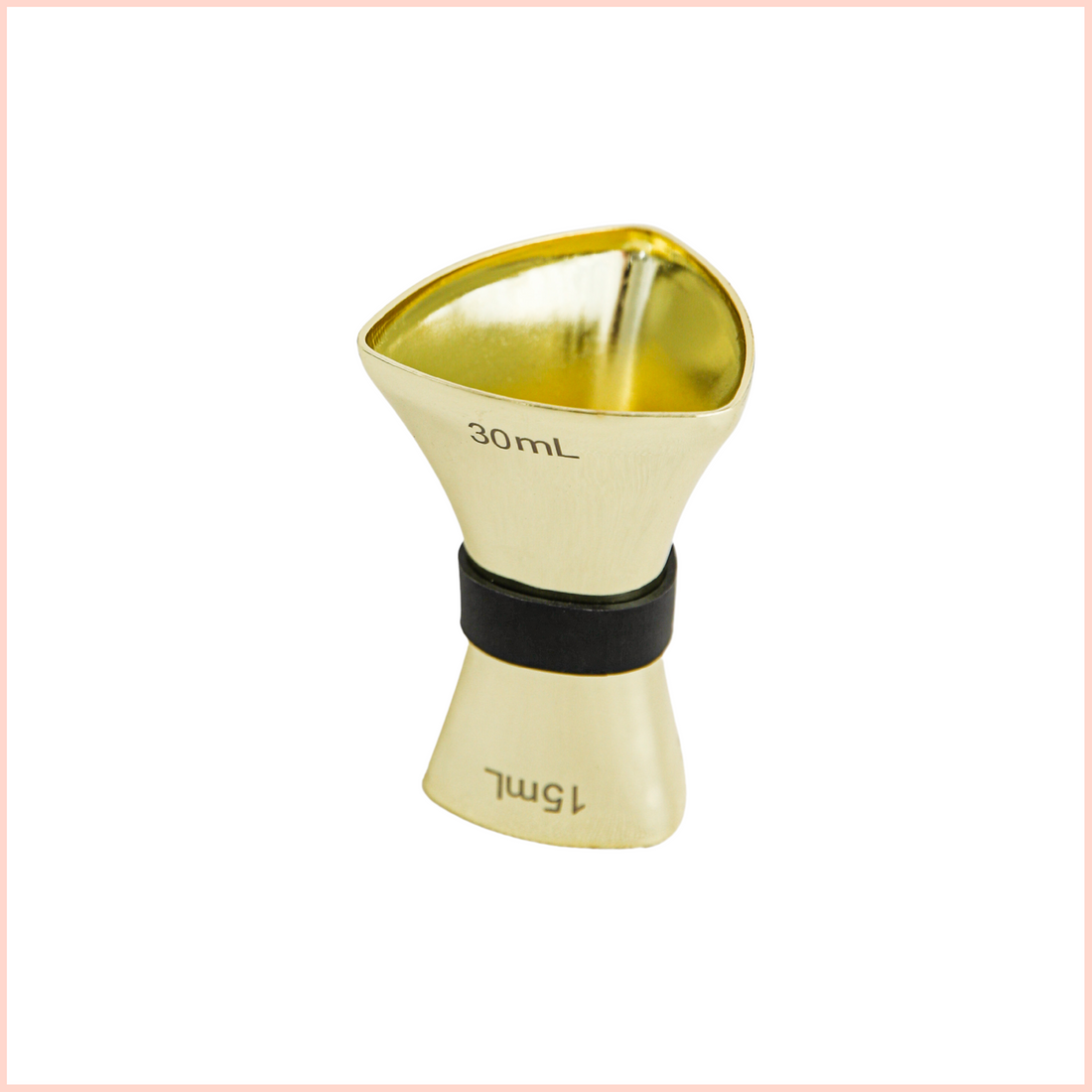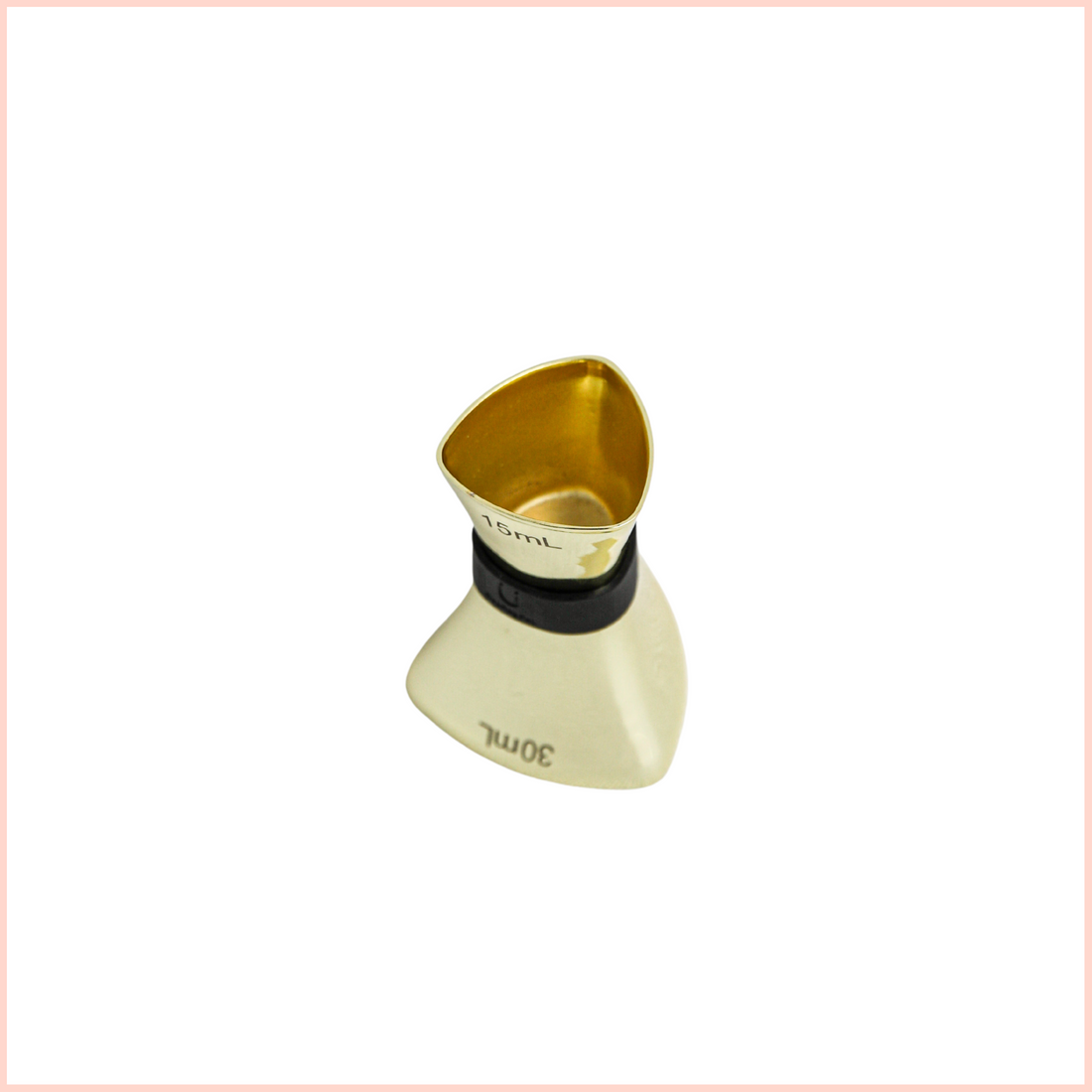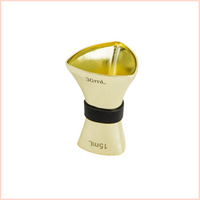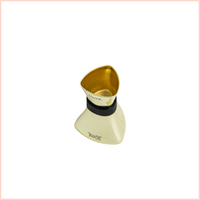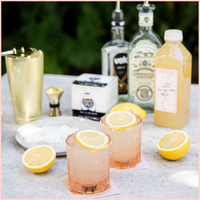 Want consistently flawless margs every, single, time? Make your pours precise with this jewel-like jigger.
Book stanley for your next event
how we roll
In a vintage 1972 Commer Highwayman Van straight to the doorstep of your event, with the tastiest shaken margaritas ready to flow. All you need is a reason to celebrate! Whether it's a wedding, private party, corporate function, or special event, Stanley and the Margarita Margarita team will make your event one to remember!
EVENT HIRE