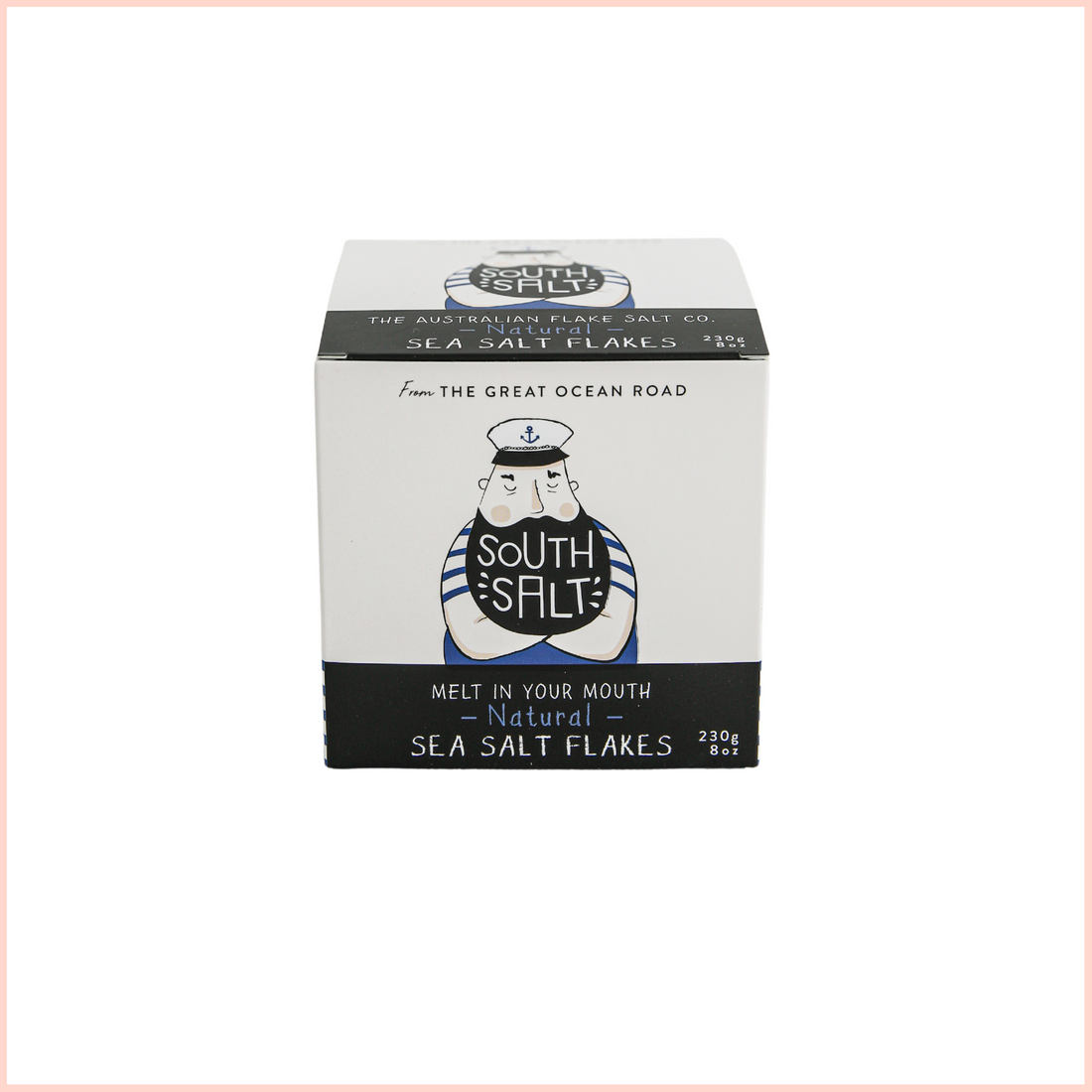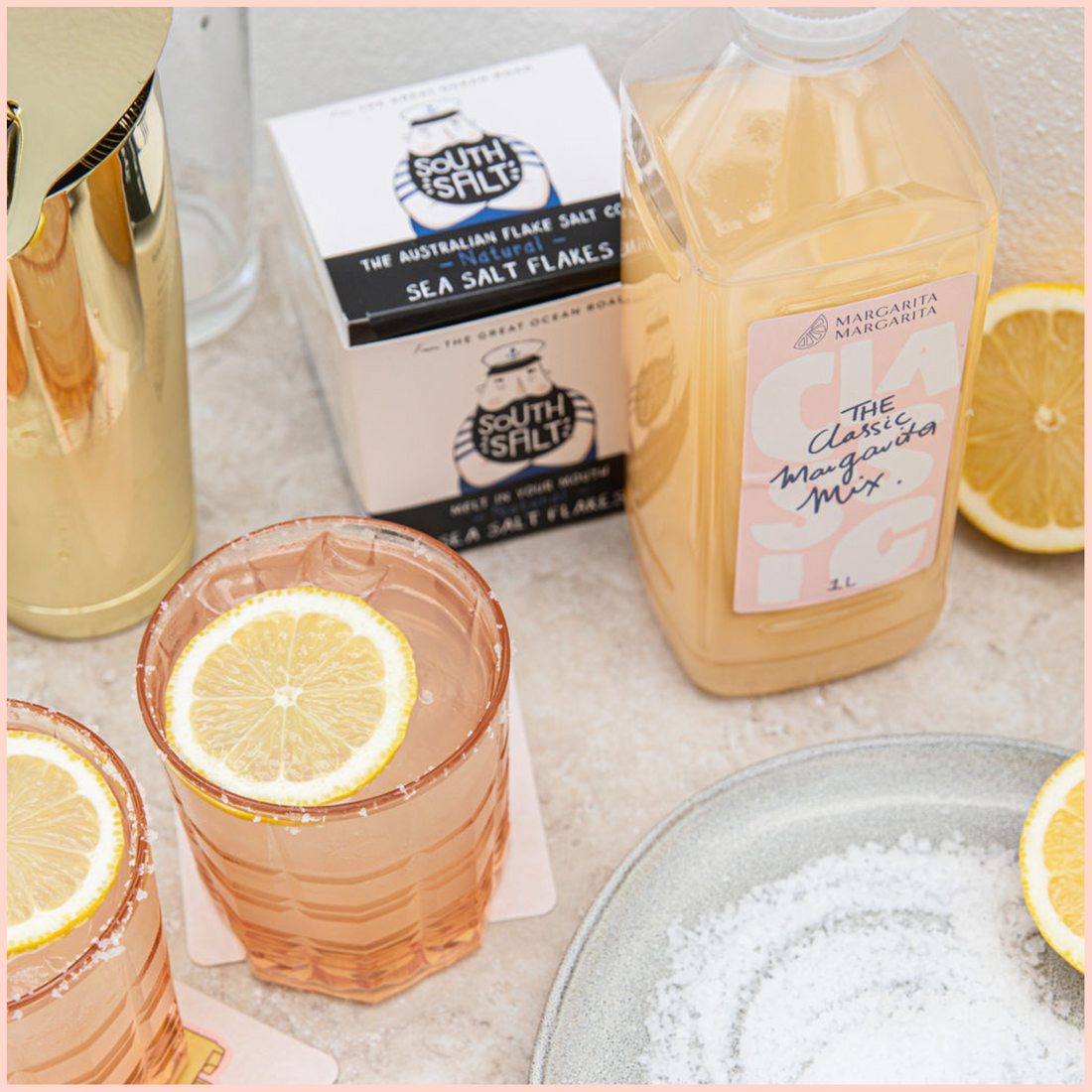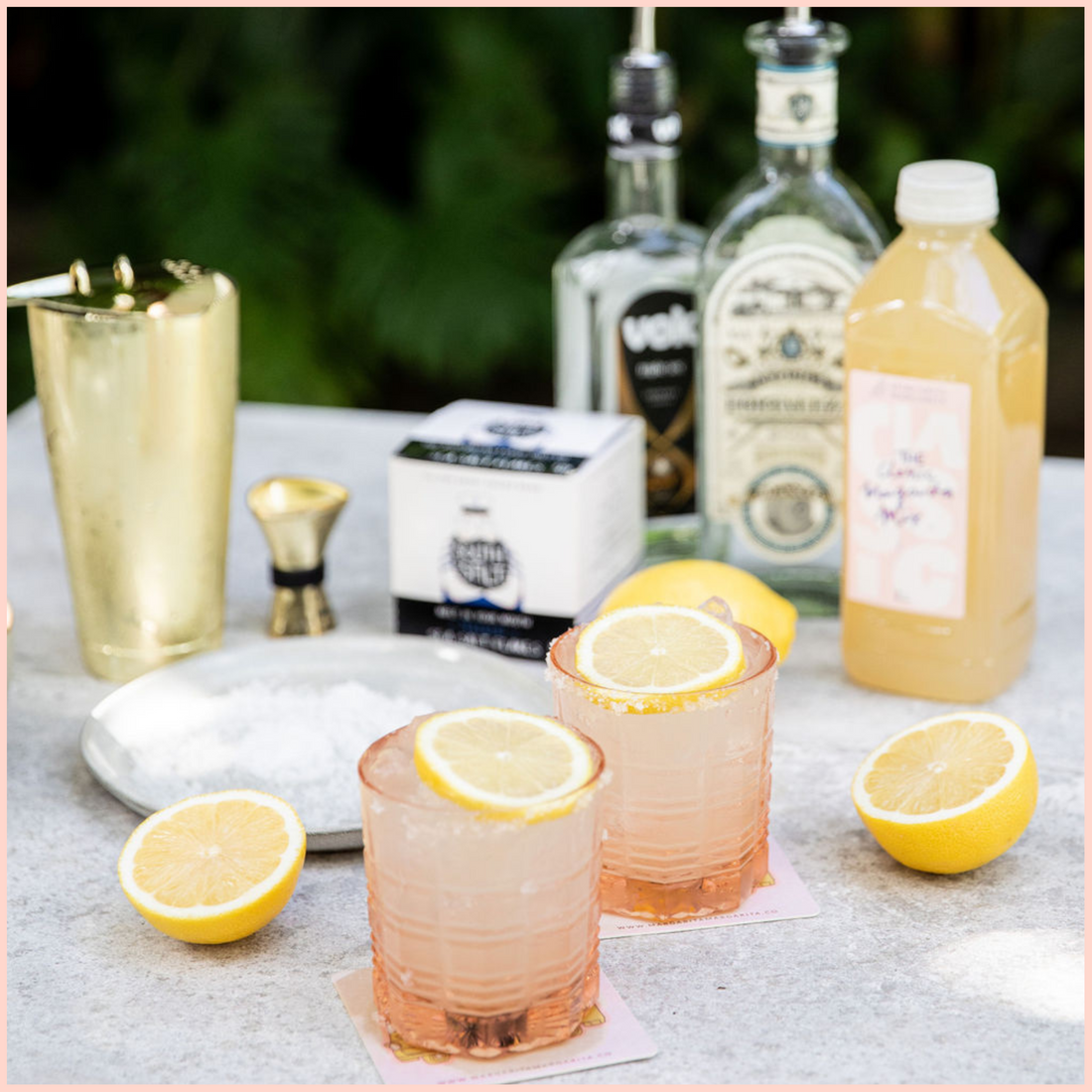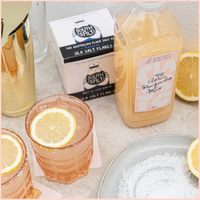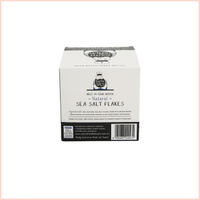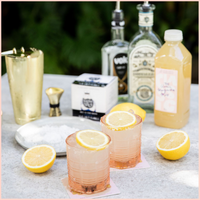 Don't skimp on the salt! Dress your Marg up with a rim of this melt-in-your-mouth, flakey salt. The perfect Margarita Margarita Marg is an equilibrium of sweet, sour, and salt. It's delightfully refreshing and definitely moreish, making all who drink it want more. 

100% Natural Sea Salt flakes
Additive and Chemical Free
From The Great Ocean Road

Book stanley for your next event
how we roll
In a vintage 1972 Commer Highwayman Van straight to the doorstep of your event, with the tastiest shaken margaritas ready to flow. All you need is a reason to celebrate! Whether it's a wedding, private party, corporate function, or special event, Stanley and the Margarita Margarita team will make your event one to remember!
EVENT HIRE