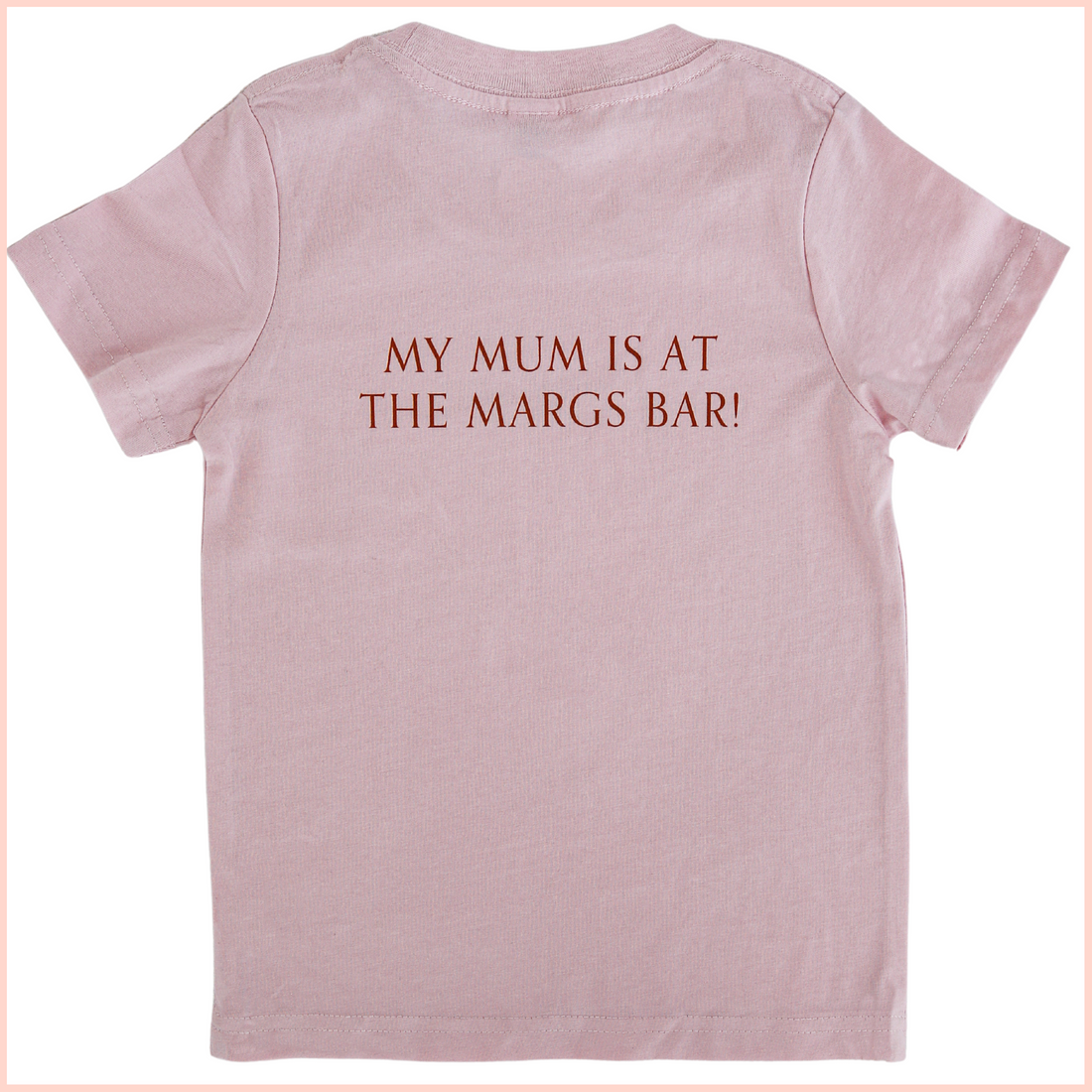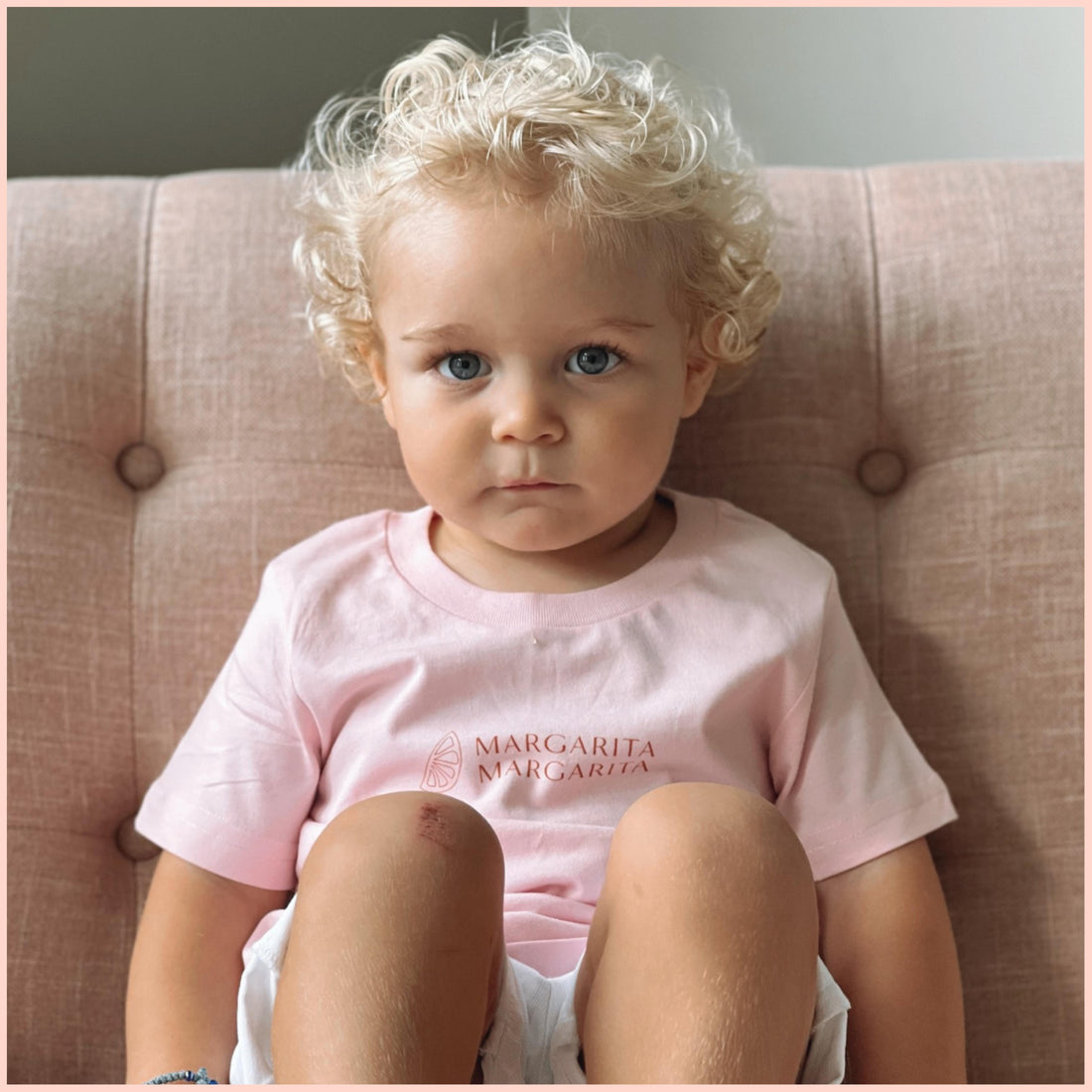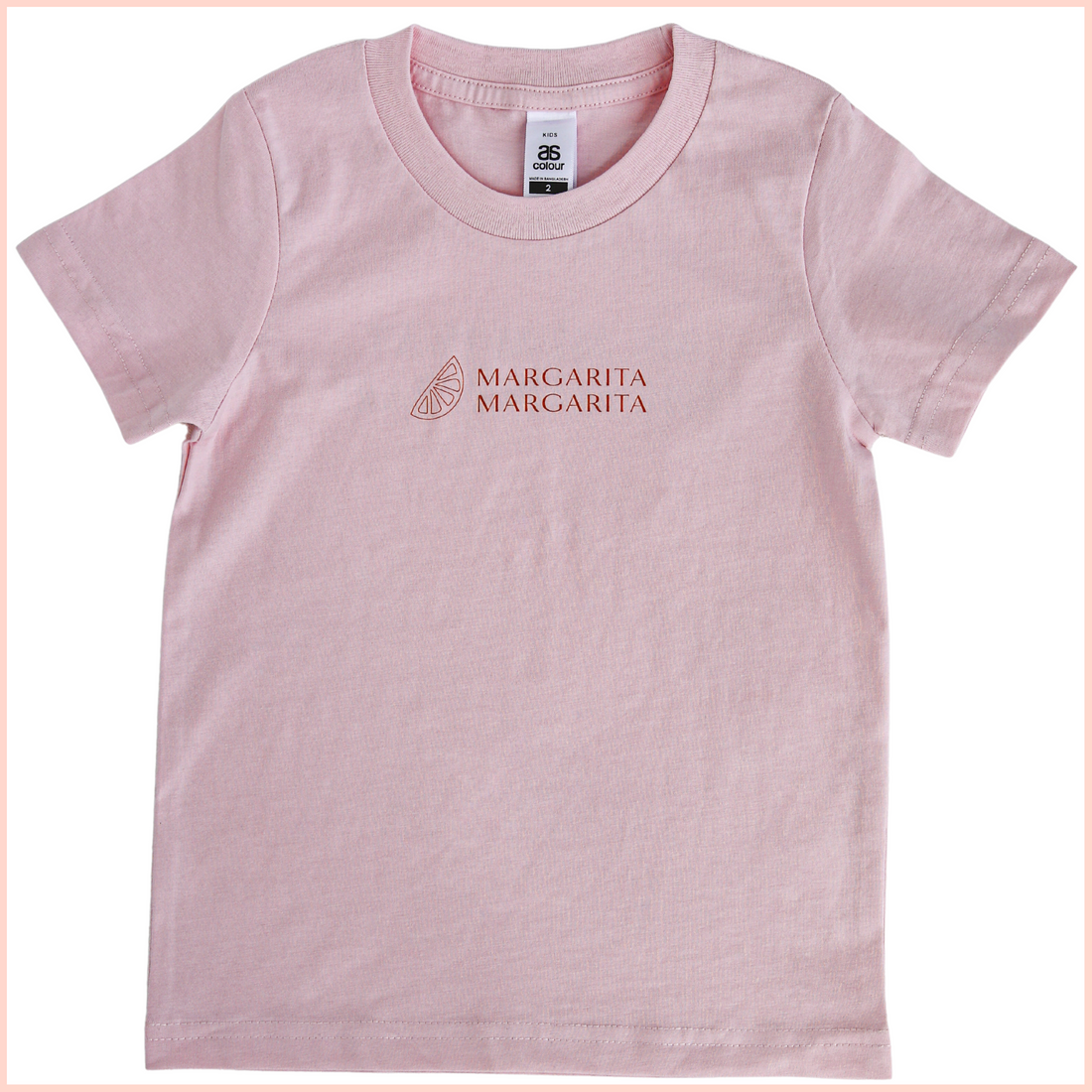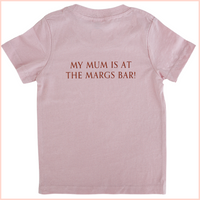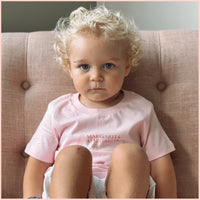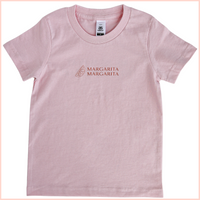 Limited run. Get them on your Mini's while you can.

A signature Margarita Margarita tee, designed for all children sizes.

Regular fit, crew neck

100% cotton (marles 15% viscose)

Fabric pre-shrunk to minimise shrinkage

Available sizes: 18-24 months, 2, 4 and 6
Book stanley for your next event
how we roll
In a vintage 1972 Commer Highwayman Van straight to the doorstep of your event, with the tastiest shaken margaritas ready to flow. All you need is a reason to celebrate! Whether it's a wedding, private party, corporate function, or special event, Stanley and the Margarita Margarita team will make your event one to remember!
EVENT HIRE