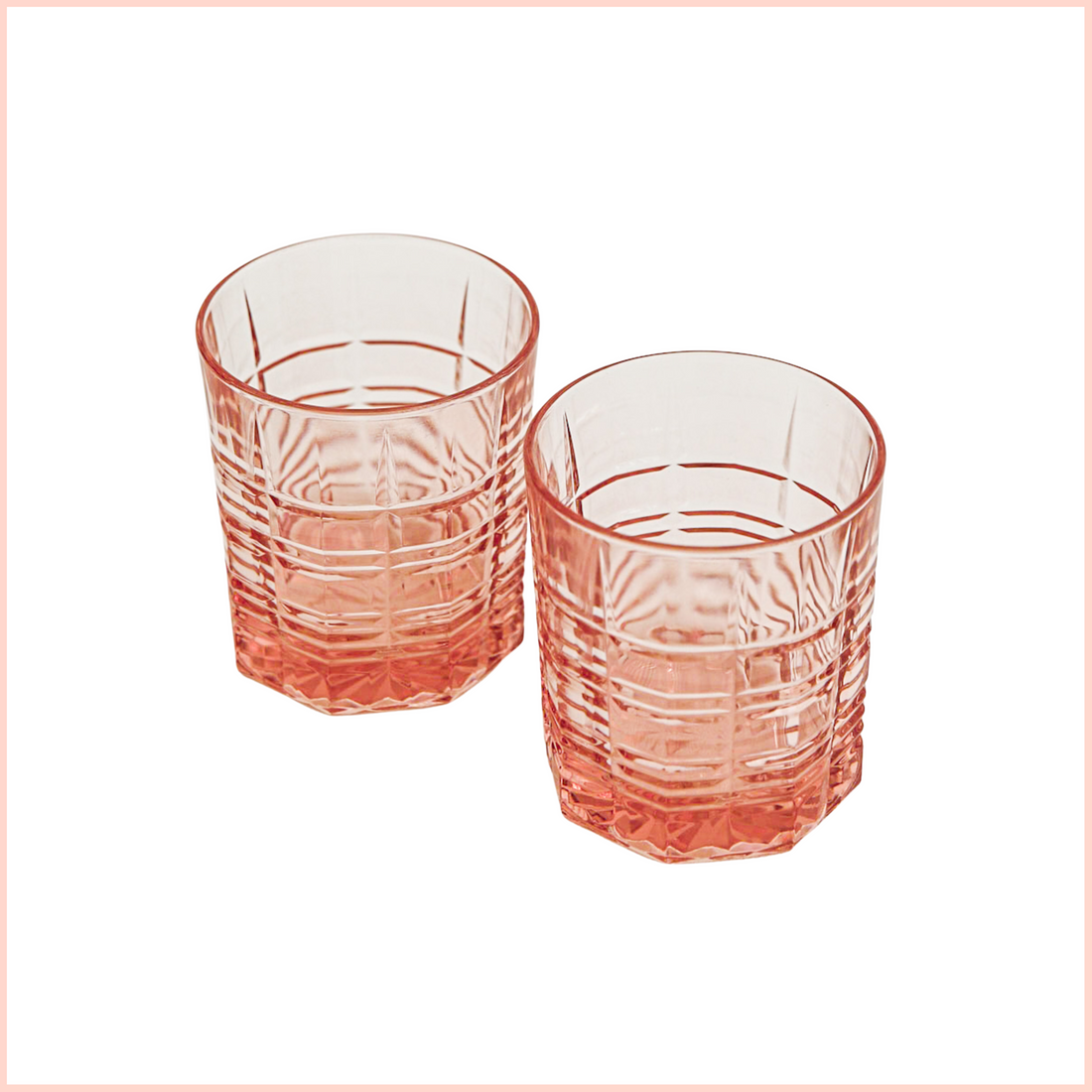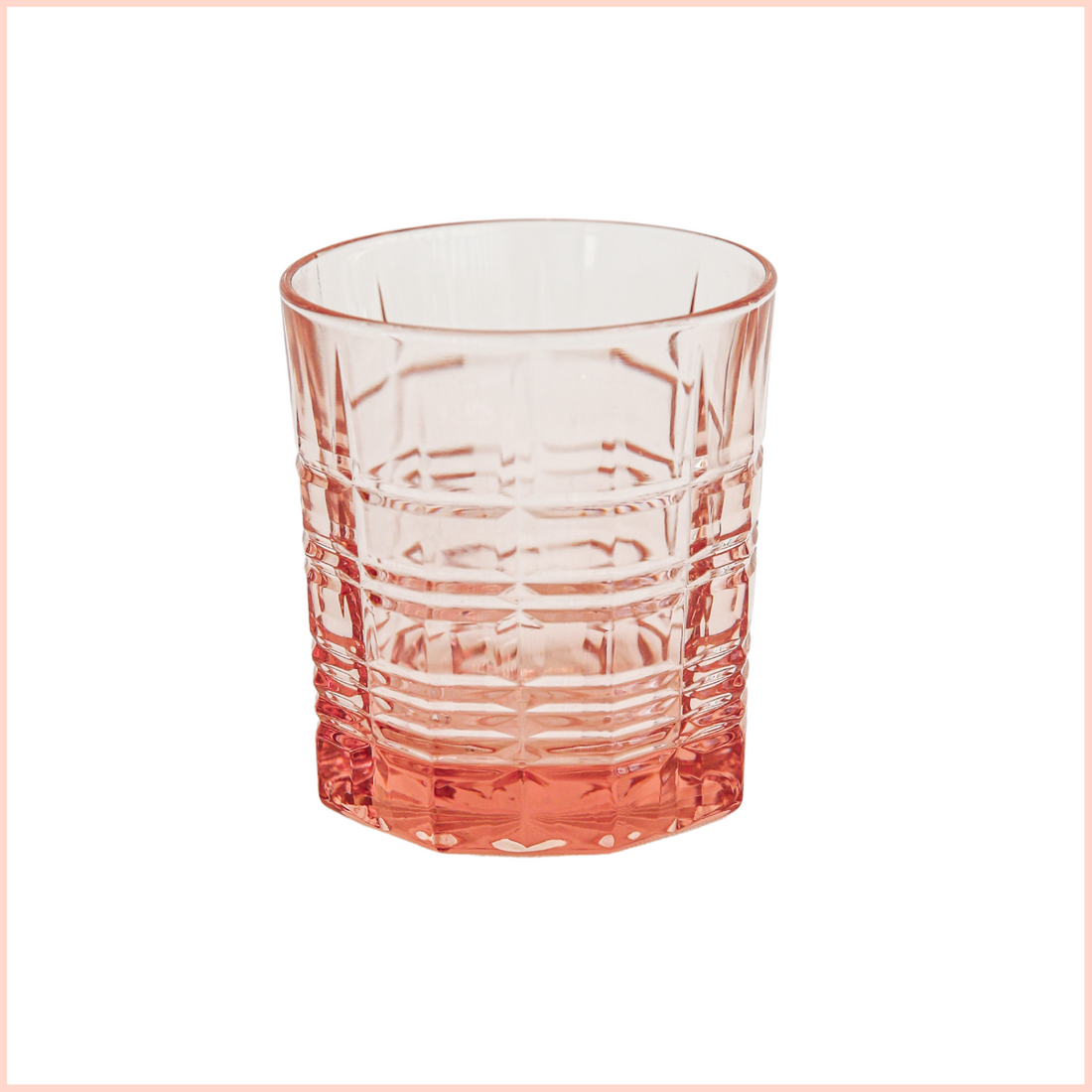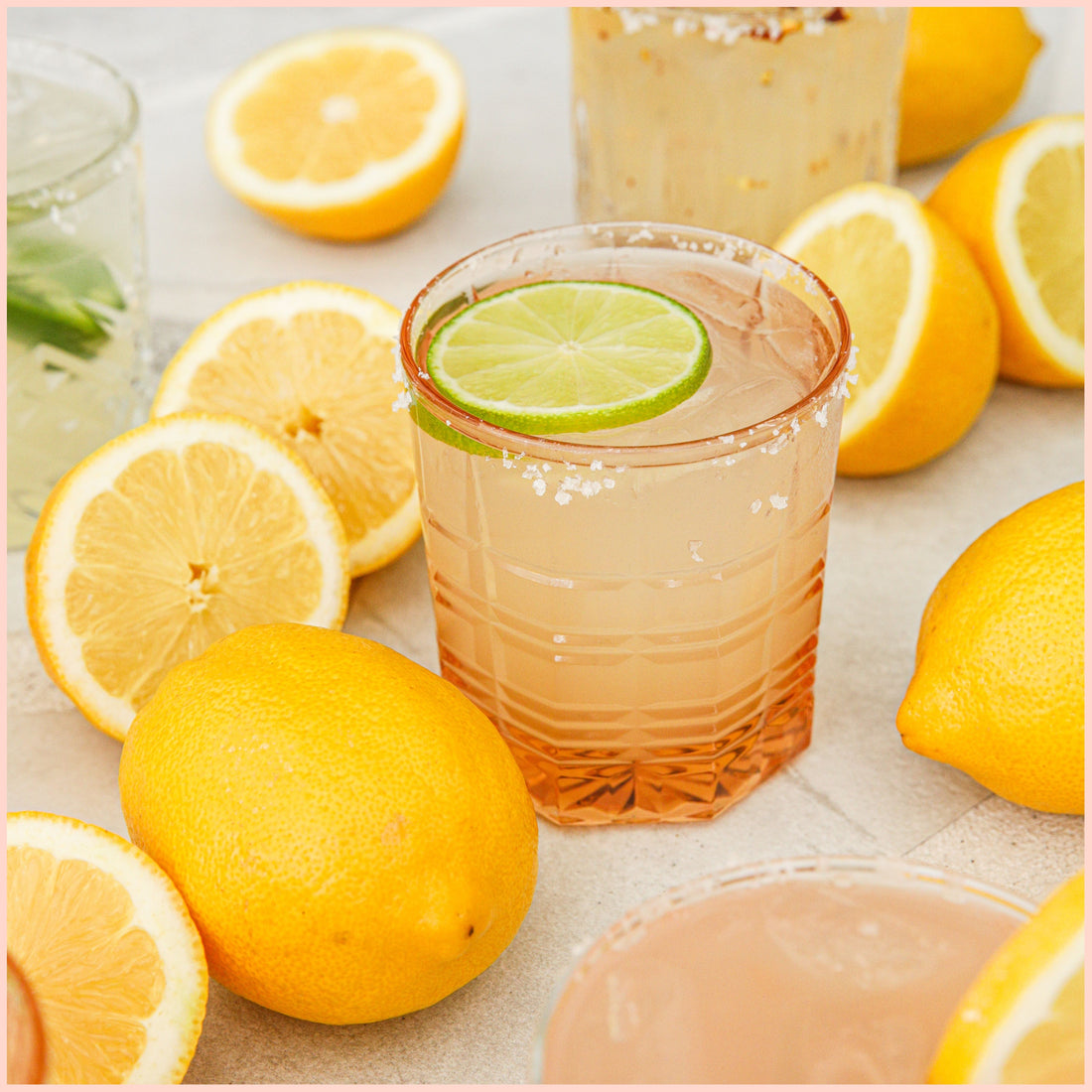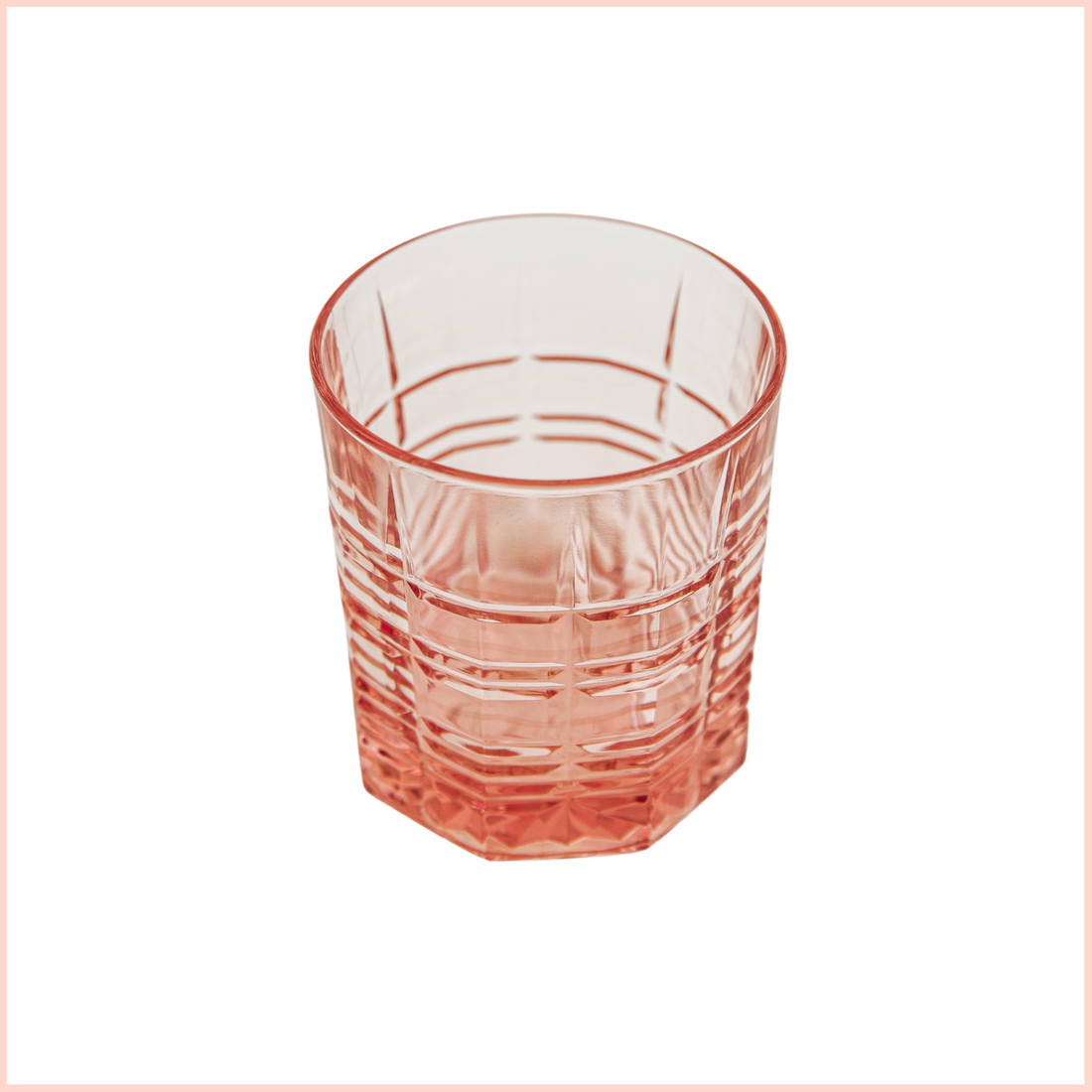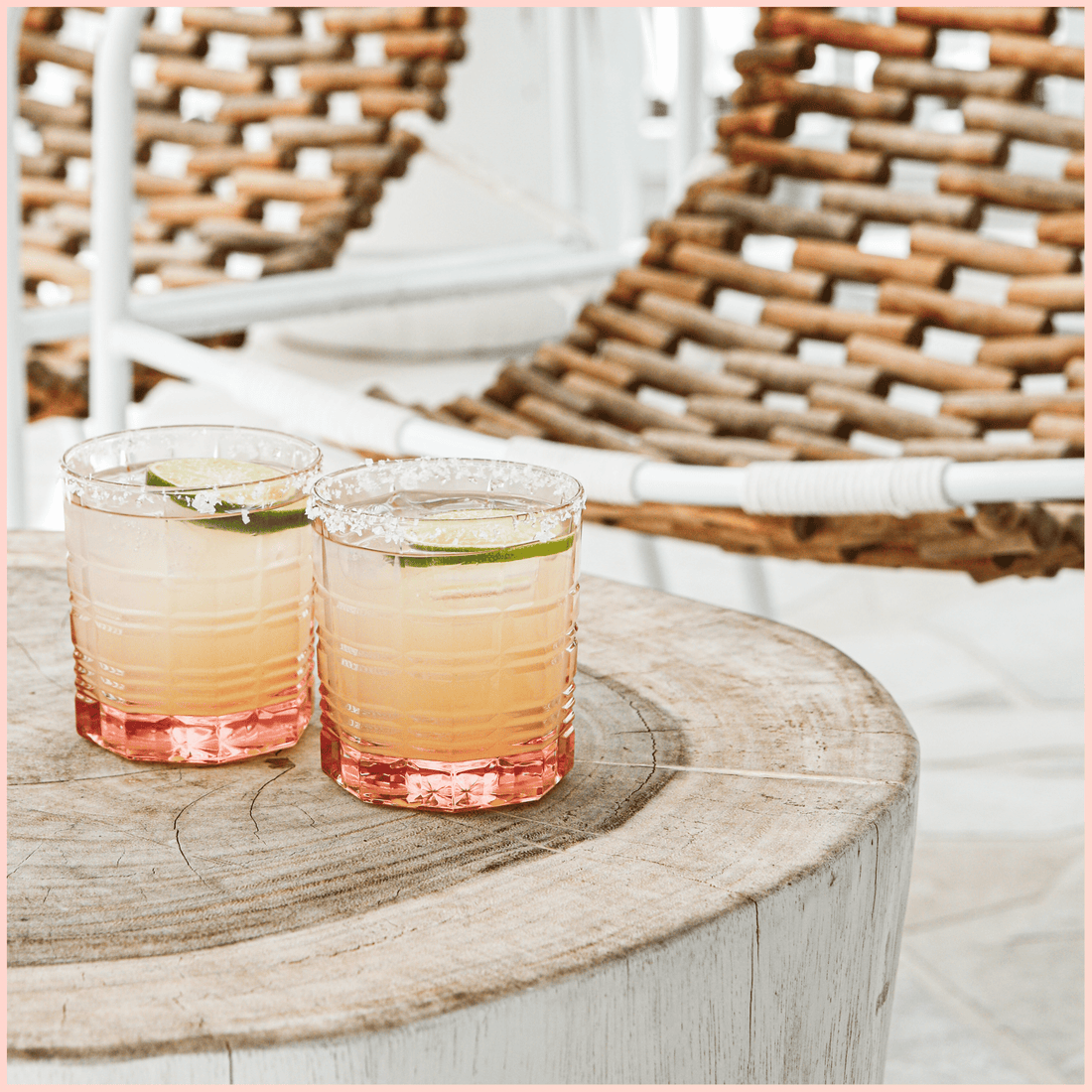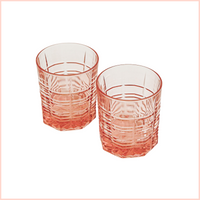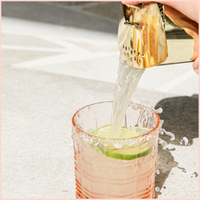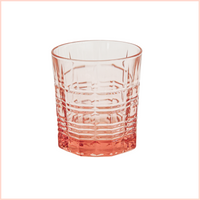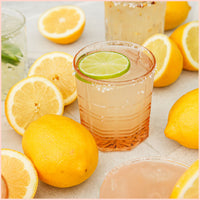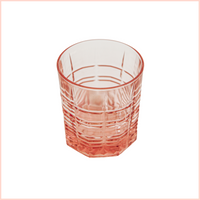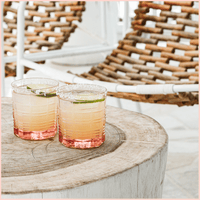 Take your Margs to the next level and serve them in these beautiful crystal cut rose coloured glasses.

Hand wash only.
Glasses (Set of 2)
Perfect margarita glasses, good weight, good size and look perfect. Highly recommend
Book stanley for your next event
how we roll
In a vintage 1972 Commer Highwayman Van straight to the doorstep of your event, with the tastiest shaken margaritas ready to flow. All you need is a reason to celebrate! Whether it's a wedding, private party, corporate function, or special event, Stanley and the Margarita Margarita team will make your event one to remember!
EVENT HIRE