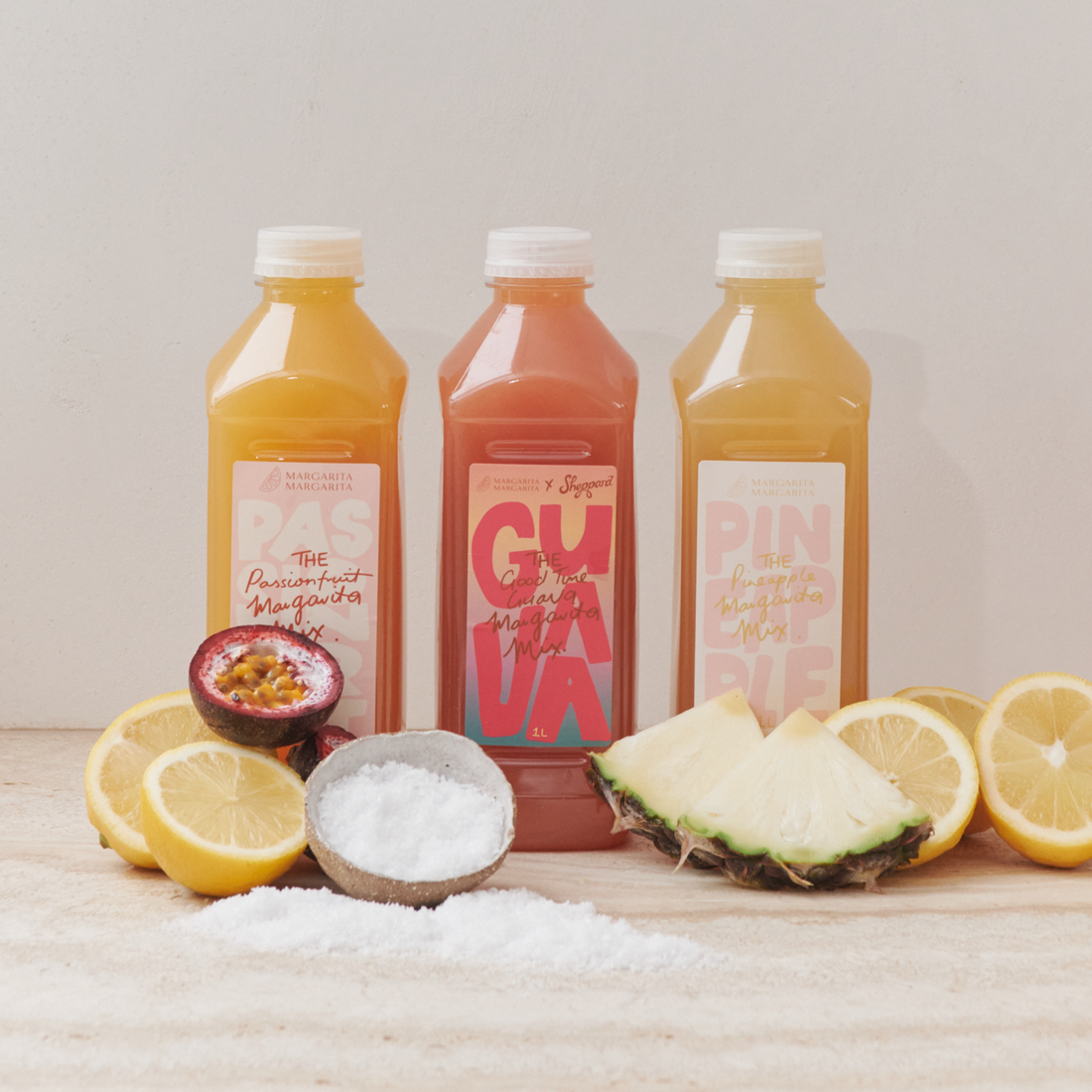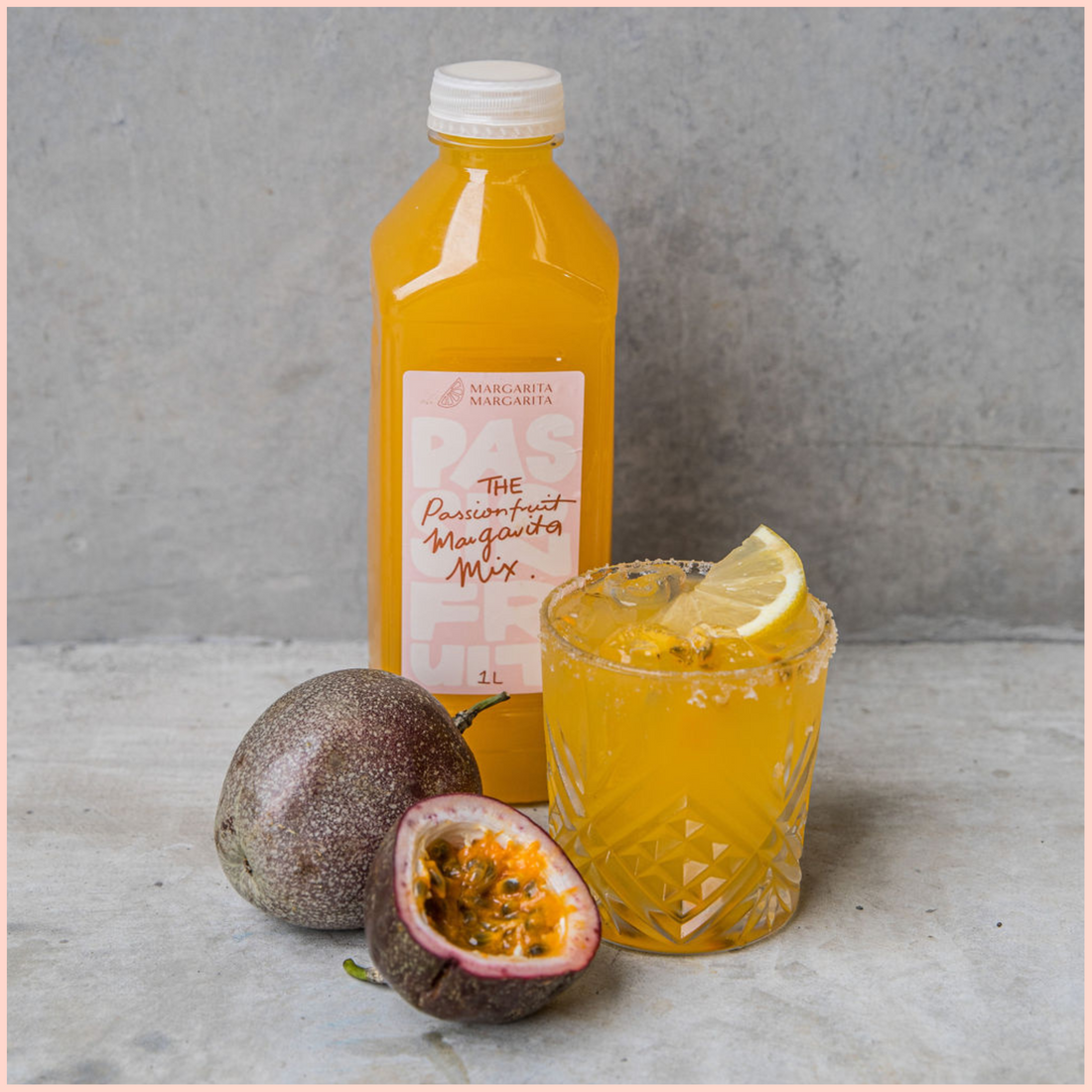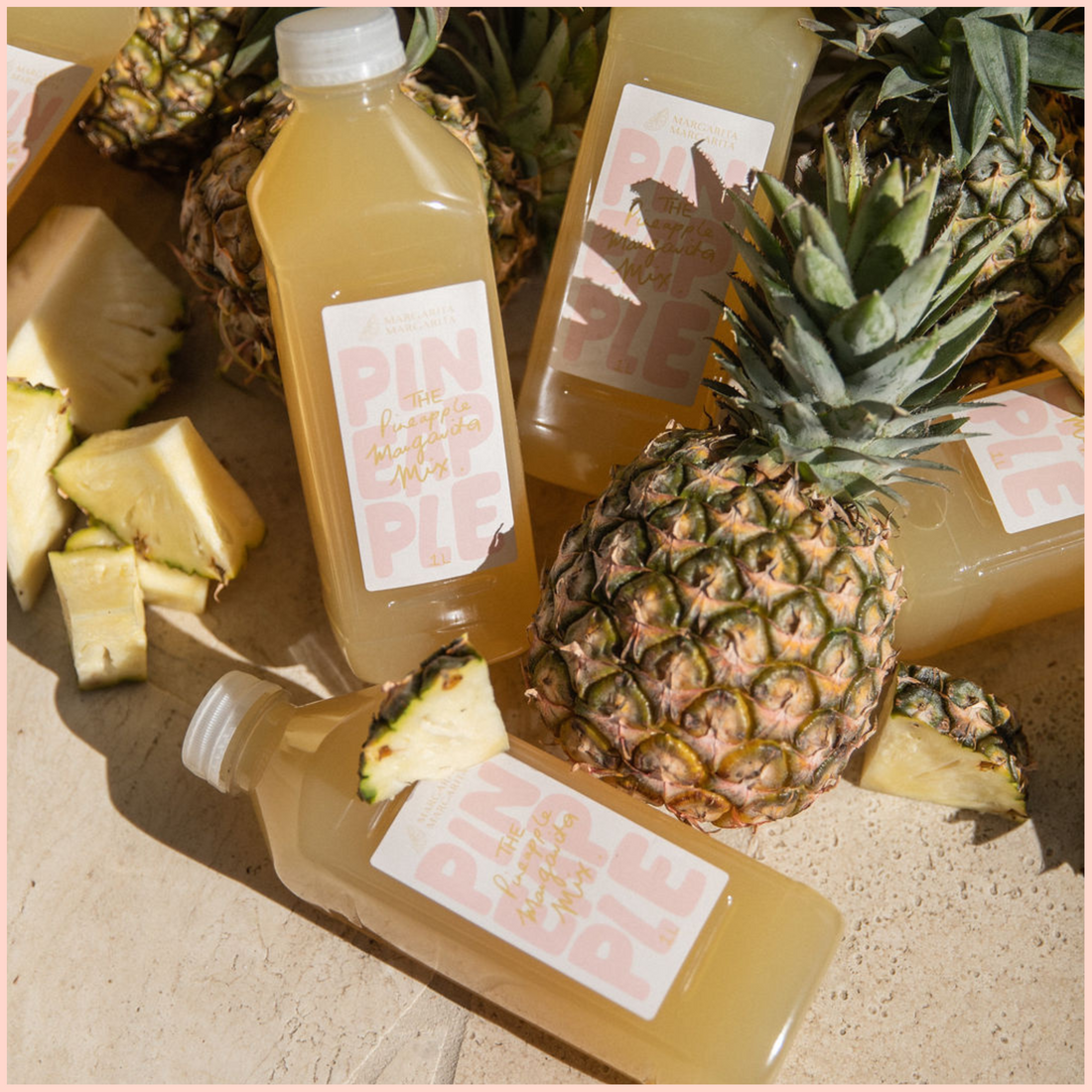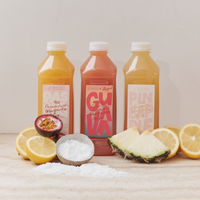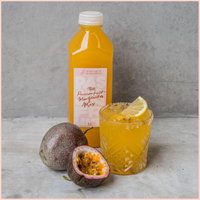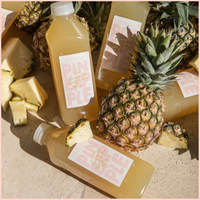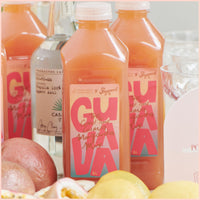 Taste the tropics with the Margarita Margarita 3-pack Tropical Flavour Bundle! Feel like you're on a tropical island and elevate your cocktail game with our selection of three delightful tropical flavours: Passionfruit, Pineapple, and the exciting new Margarita Margarita X Sheppard Guava mix. This bundle is a must-have for your bar cart, ensuring the summertime Marg party is always in full swing!
Crafting flawless Margs has never been easier with our premium Margarita Mixers. Each 1L bottle makes ten mouthwatering Margarita and boast an extended shelf life of 12 months from the date of manufacture, ensuring you have ample time to enjoy them. However, once opened, we recommend storing them in the refrigerator for up to two weeks to maintain their freshness—though we doubt they'll last that long!
Whether you're hosting a party or simply treating yourself to a delicious cocktail, Margarita Margarita's tropics bundle is your go-to choice. Embrace the fun, freshness, and simplicity of creating the perfect tropical Margarita each and every time.
Stock your bar cart with our Tropical Flavour Bundle today and take your cocktail experience to new heights with these premium, versatile, and incredibly delicious Margarita Mixes. Here's to fantastic times and unforgettable Margaritas! Cheers!
Store in a cool and dry place, away from sunlight. Once opened, refrigerate and consume within 14 days.
Book stanley for your next event
how we roll
In a vintage 1972 Commer Highwayman Van straight to the doorstep of your event, with the tastiest shaken margaritas ready to flow. All you need is a reason to celebrate! Whether it's a wedding, private party, corporate function, or special event, Stanley and the Margarita Margarita team will make your event one to remember!
EVENT HIRE